Discover the neighborhoods of Nawoiy
---
Frequently asked questions
What are the best hotels in Nawoiy near Navoi International Airport?
Verified travelers to Nawoiy who stayed near Navoi International Airport have given top reviews to Zarafshan Grand Hotel.
What are the most popular hotels in Nawoiy?
Some of our most popular hotels in Nawoiy are TINCHLIK PLAZA HOTEL.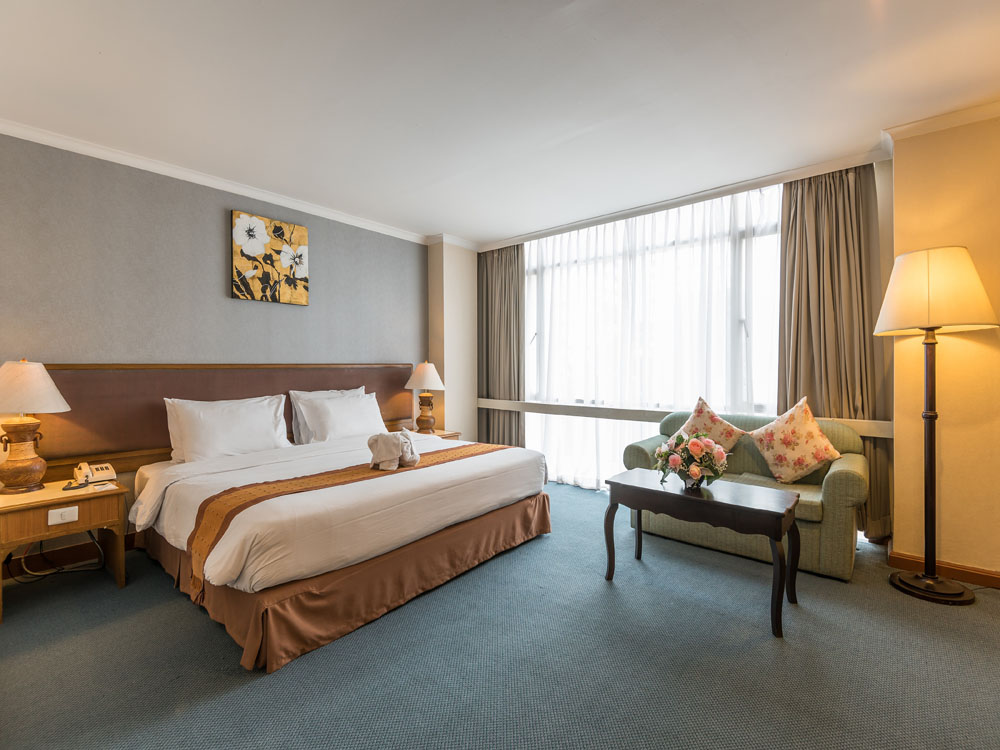 More about Nawoiy
Whether it's your first visit or your fiftieth, Nawoiy is a great destination for a vacation. Agoda.com offers incredible hotel deals in more than 2 cities in this Province. With 2 cities and some of the country's most popular tourist attractions, Nawoiy offers plenty to do and see. Getting around Nawoiy is easy with the Province's major airports as access points to major cities. More than 3,500,000 travelers have chosen Agoda.com to find the perfect hotel in Nawoiy.