Discover the neighborhoods of Namangan Province
---
Frequently asked questions
What are the most popular hotels in Namangan?
Some of our most popular hotels in Namangan are Shedevr Plaza.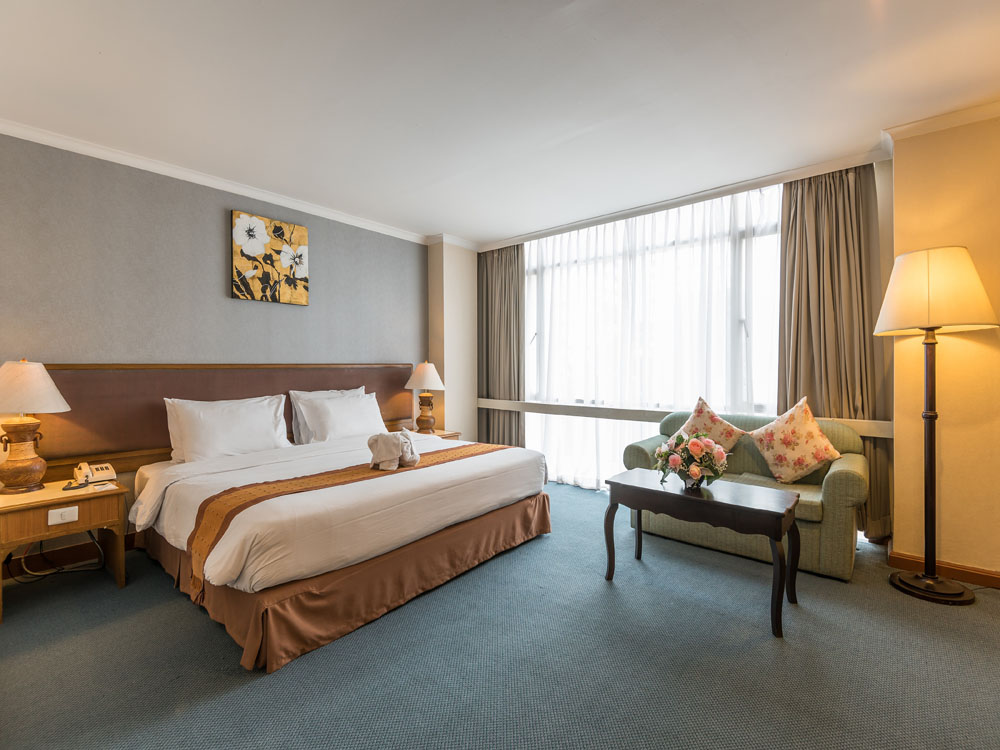 More about Namangan Province
Take a trip to Namangan and see the wealth of wonders the Province has to offer. Agoda.com has a fantastic range of hotels to help you make your trip to this beautiful Province a memorable one. Home to 0 cities, you will never run out of things to do and places to see in this wonderful and exciting Province. The Province receives many visitors due to its unique and interesting features. With more than 2 million customer reviews, more travelers are choosing Agoda.com to book hotels in Namangan.