10 best hotels near Wangfujing Snack Street
Our top picks
Lowest price first
Nearest to
Best reviewed
See all
Grand Hyatt Beijing Hotel
Wangfujing Street & Forbidden City,Wangfujing Snack Street - View on map
"Enjoy the ideal vantage point from this five-star Beijing hotel, located in the heart of the city. Situated on Wangfujing, within walking distance of The Forbidden City and Tiananmen Square, Grand Hyatt Beijing is part of Oriental Plaza – one of China's largest commercial complexes – with direct access to the adjacent shopping mall. Wangfujing Street, located next to the hotel, serves as a preferred shopping hub for traditional silk shops, tea houses and department stores. Experience the best of both worlds within this central Beijing luxury hotel, where well-appointed rooms and suites offer a subtle blend of Western and Oriental traditions. Here, contemporary hotel design is accompanied by world-class standards of service. Savour our award-winning restaurants, Made in China and Noble Court. Unwind through a variety of recreational features, from Club Oasis Spa to our resort-style indoor pool. Enjoy unmatched business services, including a 24-hour Business Centre and professional planning and catering for meetings and conferences at Grand Hyatt Beiji"
Show more
Avg price per night
$ 289
See all
The Imperial Mansion, Beijing Marriott Executive Apartments
Wangfujing Street & Forbidden City,Wangfujing Snack Street - View on map
"We booked 2 studio apartment and stayed for 3 days at this hotel, stay in this hotel same as we stay in our home, the equipment is very complete with large refrigerator, washing machine, kitchen, dining table, living room, and even a toilet for guests. while in the main room, we have a 5 star equipment with a jacuzi and a TV in the sink. Right next to the hotel there are many store and several restaurants. wangfujing pedistrian area and wangfujing subway station just a few minutes walk from the hotel. the area in front of the hotel is very quiet, you will doubt its safety, but don't afraid, this hotel is located in one of the safest areas in beijing. Precisely it is the value more of this hotel, you sleep in place which very quiet. I get a very reasonable price from Agoda. thanks to Agoda. I will definitely be back to stay at this hotel in beijing, of course, if the price of a hotel room is not changed. Only as an input to management, you need to add some couches in the lobby, you have so spacious lobby, but only have couch with 8 persons."
Show more
Avg price per night
$ 221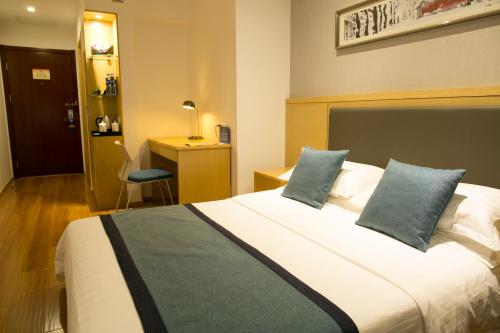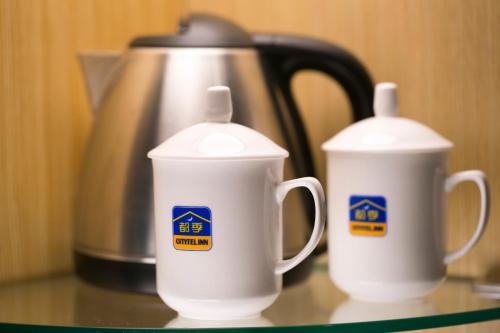 See all
Citytel Inn
Wangfujing Street & Forbidden City,Wangfujing Snack Street - View on map
"we stayed at this hotel for 5 nights and it was good. the room toilet was clean and big. the hotel room was spacious but the door locked was broken which was not safe for us. therefore we requested a new room and immediately they changed to a new room and it was good as before but not as spacious as before. however, the stayed there was good. even the bed was a bit hard and the pillows were so thin but they gave 4 for double bed and extra blanket. the toilet was good, both toilets. the water flow from the shower was really good. they cleaned the room everyday. my husband left ipad on the table and we were out the whole day and when we were back only he realized he forgot to keep it and it was still on the table which is good. the receptionists at the hotel were friendly eventhough their english was not perfect but they were willing to help you for directions. however, the travel agent for day tour at the hotel lobby can speak perfect english and the travel agent for day trip around beijing at the hotel was good and cheap. we even asked the receptionist to get us a cab to the airport 80rmb. this hotel should be recommended because of its location and value for money. the location is a walking distance to forbidden city or you can take a bus number 82(across the street) to forbidden city and qianmen street the famous pedestrian street in beijing apart from wangfujing. (qianmen street would be the last station and as for forbidden city only one stop from the hotel). for muslim, exactly less than one minute walk from the hotel on your left would be a muslim restaurant called dong lai shun. behind dong lai shun (2blocks away) just walk straight, there's another small muslim shop from that street you can walk further down like less than 5minutes to wangfujing. you will find another muslim restaurant at wangfujing near mcd as you can see it from far. another muslim restaurant is exactly opposite hotel kapok. a lil further down if kapok on your left"
Show more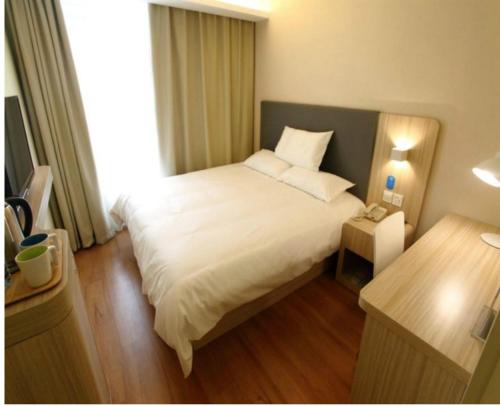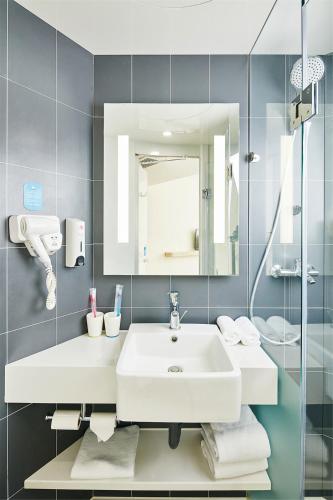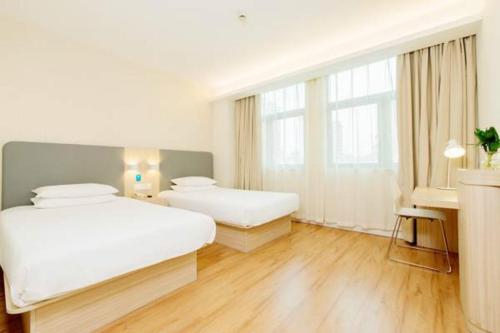 See all
See all
Beijing Hotel NUO Forbidden City
Wangfujing Street & Forbidden City,Wangfujing Snack Street - View on map
"we like the location of the hotel alot as it is at the mouth of the beijing shopping street, wangfujing. it's a maximum of 15 mins walk to many tourist attractions like the forbidden city, wangfujing, tian an men and etc. the staff are polite and helpful as well. as we took a midnight flight, we arrived at the hotel much earlier than the check in time of 2pm. however,we were assured that they will do their best in order for us to check in asap. if there's 1 thing that may be of an inconvenience, it will be a lack of air con during winter time. as i was in beijing during the heavy smog period, it wasnt advisable to open up the small window panel to cool the room down, but the vents were just blowing out warm air. luckily the heavy smog was cleared the 2nd day of our trip!"
Show more
Avg price per night
$ 217
See all
See all
See all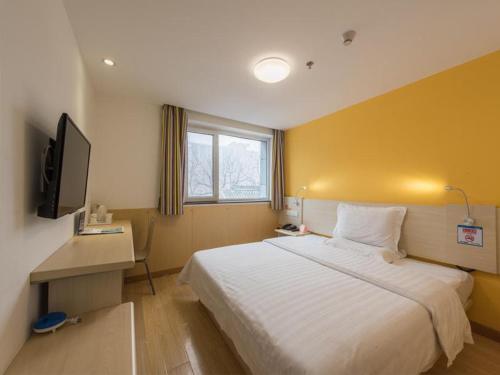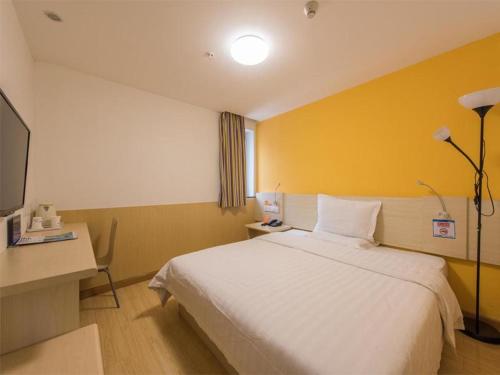 See all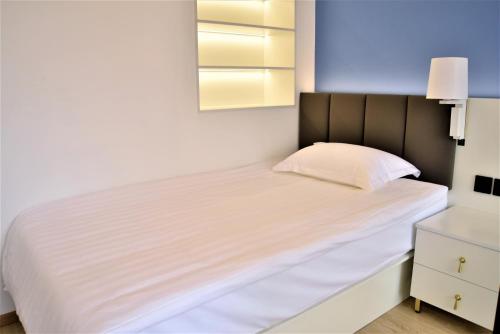 See all
Hotel Yoo Beijing
Wangfujing Street & Forbidden City,Wangfujing Snack Street - View on map
Find the Perfect Type of Accommodation
---
More about Wangfujing Snack Street
Wangfujing Snack Street is just one of Beijing's many landmarks to discover. Visitors can find the best hotel prices near many Famous Streets - only on Agoda.com. The choice of accommodation near Wangfujing Snack Street greatly varies from luxurious hotels to affordable guesthouses.

Through Agoda.com's secure on-line booking form, reservations are made easy for hotels in the neighborhood of Wangfujing Snack Street. Convenient search tools and informative hotel pages make finding Beijing hotels easy. Agoda.com is trusted by over 3,500,000 travelers who book their accommodations near famous sights like Wangfujing Snack Street.