Hotels in Olgii
Our top picks
Lowest price first
Nearest to
Best reviewed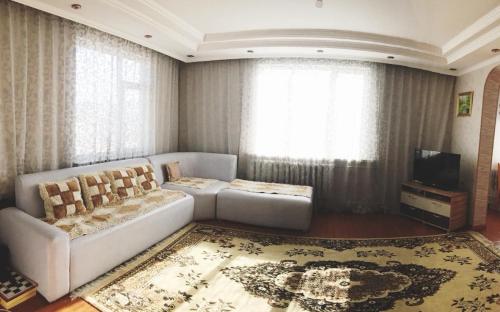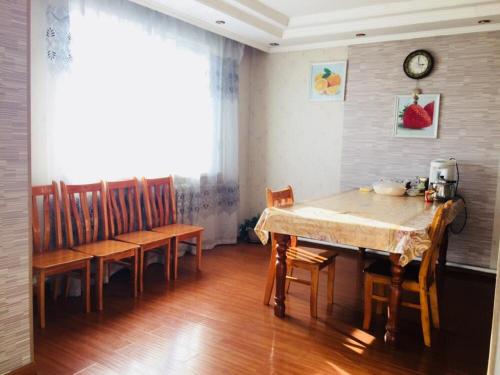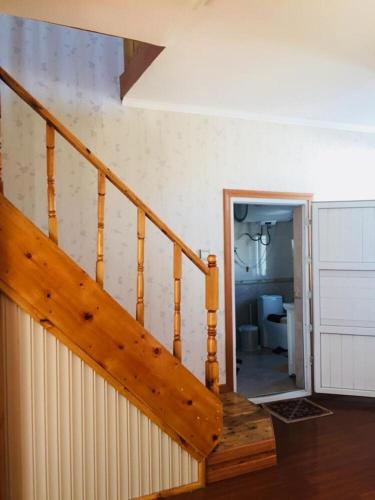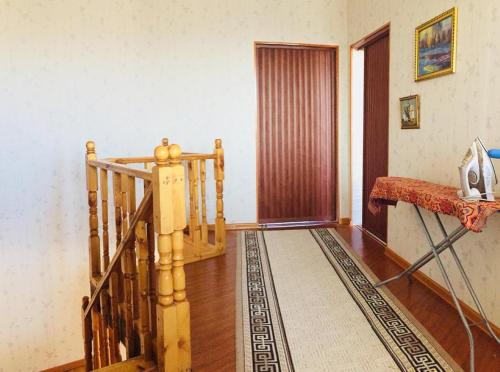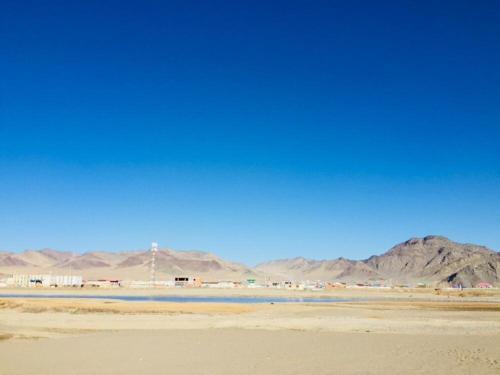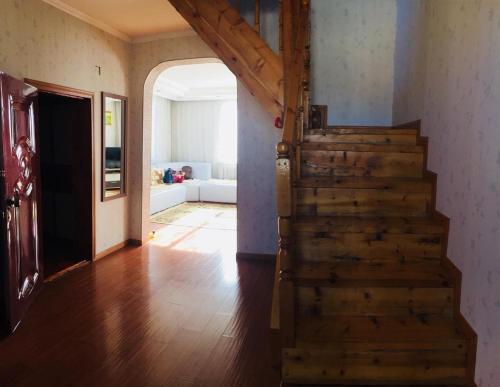 See all
BULBUL JAMAK TRAVEL hostel
Olgii,Olgii - View on map
Airport transfer
Pets allowed
Car park
Shuttle service
Free Wi-Fi in all rooms!
Luggage storage
Check-in/out [private]
Laundry service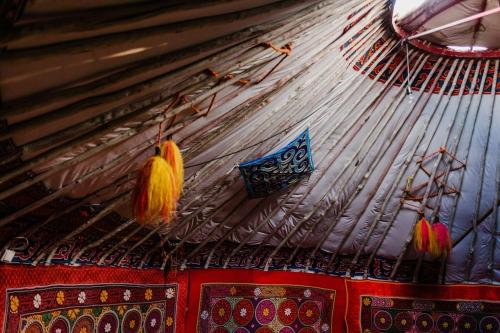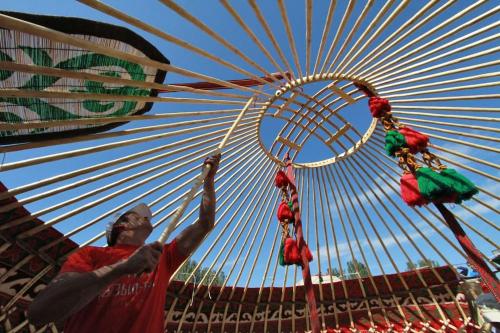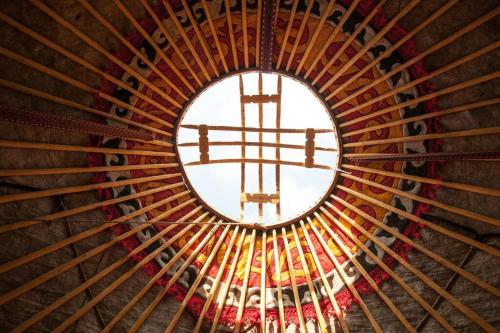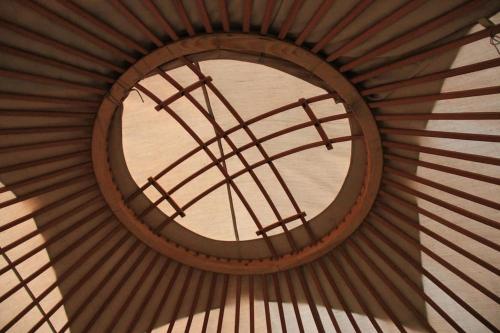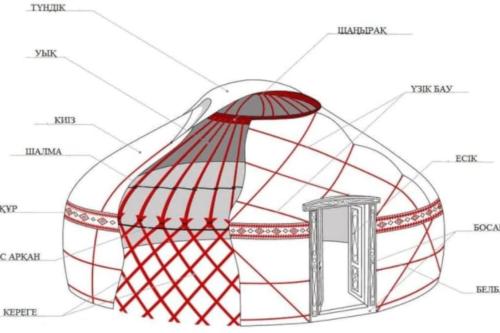 See all
Nomadic Life in a yurt
Olgii,Olgii - View on map
Airport transfer
Car park
Free Wi-Fi in all rooms!
Laundry service
Tours
Wi-Fi in public areas
Smoke-free property
Hot water linen and laundry washing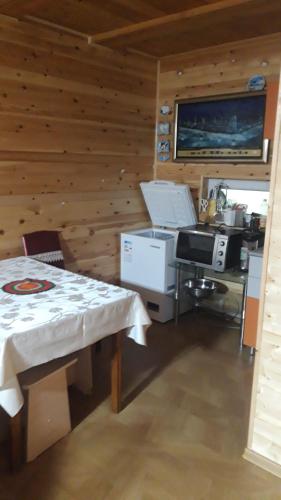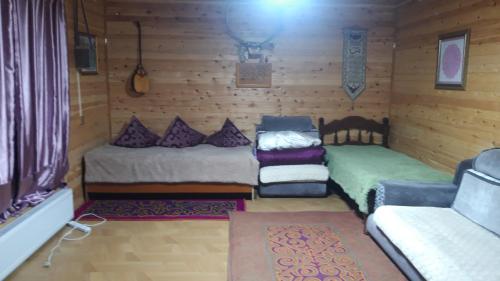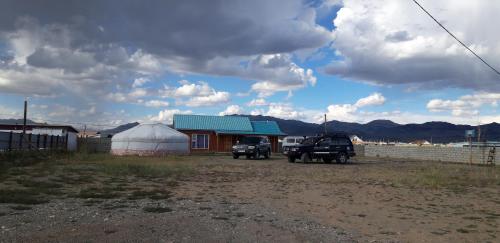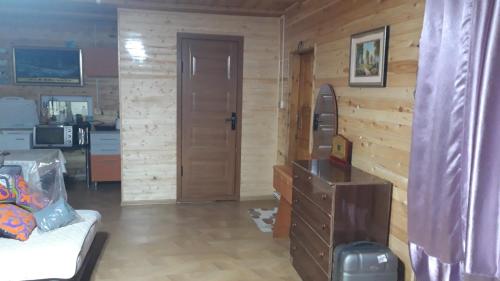 See all
Fast facts about Olgii, Mongolia
| | |
| --- | --- |
| Accommodations | 9 properties |
| Popular hotel | Dostyk Hotel |
| Popular area | Olgii |
| Nightly rates from | $18 |
Frequently asked questions
What's the best district in Olgii to stay in?
Most famous community among tourists staying in Olgii is Olgii.
What are the top hotels in Olgii for business travelers?
Resorts located in Olgii that are very highly rated by business travelers are BULBUL JAMAK TRAVEL hostel, Nomadic Life in a yurt and Dostyk Hotel.
What resorts found in Olgii are highly rated regarding location?
An accommodation in Olgii that is exceptionally rated for location is BULBUL JAMAK TRAVEL hostel.
What hotels in Olgii are exceptionally rated regarding value for money?
A resort found in Olgii which is well rated regarding value for money is BULBUL JAMAK TRAVEL hostel.
What properties located in Olgii are well rated with regards to service?
A resort located in Olgii that is well rated with regards to service is BULBUL JAMAK TRAVEL hostel.
What are the preferred properties located in Olgii that has complimentary parking?
Hotels which has complimentary parking located in Olgii that are exceptionally rated include BULBUL JAMAK TRAVEL hostel, BULBUL JAMAK TRAVEL hostel and BULBUL JAMAK TRAVEL hostel.
Where can I book rooms in Olgii which has free cancellation policy?
Yes, you'll find the majority of hotel rooms offer free cancellation rates, with which you can expect to receive a full refund if you cancel prior to the deadline. Filter your search by free cancellation to find flexible hotel deals in Olgii.
What are some forthcoming holidays in Olgii?
The forthcoming holidays in city_name include National Independence Day on 12/29/2023, New Year's Day on 1/1/2024, and Tsagaan Sar (Lunar New Year) (Year of the Wood Male Dragon) on 2/10/2024.
Are foreign visitors allowed into Olgii?
Foreign tourists are allowed into Olgii, based on our most updated information. Due to changing restrictions, we advise you to browse here for additional details.
Is quarantine needed for unvaccinated visitors to enter Olgii?
Quarantine is not required for unvaccinated travelers to enter Olgii from outside the country. For up-to-date and detailed information on travel restrictons, please head over to the official websites of the travel authority or government of the country you wish to visit, or go to here.
Is pre-departure covid test necessary for unvaccinated visitors to enter Olgii?
Proof of negative pre-departure COVID-19 test is not required to enter Olgii. For up-to-date and detailed information on travel restrictons, be sure to check out the official websites of the travel authority or government of the country you wish to visit, or go to here.
What vaccines are recognized in Olgii?
Oxford/AstraZeneca, Pfizer/BioNTech, Moderna, Sputnik V, Covaxin, Gamaleya Sputnik Light, Sinopharm/BIBP are currently recognized and approved by the national health authority of the country that includes Olgii.
Explore more travel vacation rentals
Other popular destinations in Mongolia
---
More about Olgii
Discover the Hidden Gems of Olgii, Mongolia
Nestled in the westernmost part of Mongolia lies the city of Olgii. This remote city is surrounded by stunning mountain ranges and vast grasslands, making it a perfect destination for travelers who are looking for a unique and unforgettable experience. Olgii is known for its rich Kazakh culture and traditions, which can be seen in its colorful festivals, vibrant markets, and mouth-watering cuisine. One of the hidden gems of Olgii is the Altai Tavan Bogd National Park, which is located just a few hours away from the city. The park is home to some of the highest peaks in Mongolia, including the Tavan Bogd Mountains, which stand at over 4,000 meters tall. Visitors can go trekking, horseback riding, or camping in the park, and enjoy breathtaking views of glaciers, lakes, and forests.
Unleash the Adventurer in You: Reasons to Visit Olgii
Olgii is a destination for adventurous travelers who are looking for something different. From hiking in the mountains to exploring the vast grasslands on horseback, there is no shortage of activities to keep you busy in Olgii. The city is also a gateway to the Altai Mountains, which offer some of the best skiing and snowboarding in Mongolia during the winter months. Another reason to visit Olgii is to experience the unique Kazakh culture. The city is home to a large Kazakh community, and visitors can learn about their traditions and customs by visiting local markets and attending festivals. The Nauryz festival, which celebrates the Kazakh New Year, is one of the most colorful and vibrant festivals in Olgii.
Get Ready for an Epic Journey: How to Go to Olgii
Getting to Olgii can be a bit of a challenge, but the journey is well worth it. The easiest way to get to Olgii is by taking a domestic flight from Ulaanbaatar, the capital city of Mongolia. Flights to Olgii are available several times a week, and the flight takes around three hours. Another option is to take a long-distance bus from Ulaanbaatar, which takes around 24 hours.
Top Fun Things to Do in Olgii for an Unforgettable Experience
There are plenty of fun things to do in Olgii that will make your trip unforgettable. One of the top things to do is to visit the local markets, where you can find traditional Kazakh handicrafts, clothing, and food. The market is also a great place to interact with locals and learn about their way of life. Another must-see attraction in Olgii is the Kazakh eagle hunters. These skilled hunters use trained eagles to hunt foxes and rabbits in the surrounding mountains. Visitors can watch the eagle hunters in action and learn about their hunting techniques and traditions.
Book Your Stay with Agoda.com: The Best Hotels in Olgii
When it comes to finding the best hotels in Olgii, Agoda.com is the go-to website for travelers. The website offers a wide range of hotels, from budget-friendly options to luxurious accommodations. Two of the top hotels in Olgii are the Tavan Bogd Hotel and the Dostyk Hotel. The Tavan Bogd Hotel is located in the heart of the city and offers comfortable rooms, a restaurant, and a sauna. The Dostyk Hotel is a bit more upscale and offers a fitness center, a spa, and a restaurant that serves both local and international cuisine.
The Best Time to Visit Olgii: Tips for Travelers
The best time to visit Olgii is during the summer months, from June to September. During this time, the weather is mild, and the grasslands are lush and green. Visitors can enjoy hiking, horseback riding, and camping in the mountains, as well as attending festivals and visiting local markets.
Traveling to Olgii: Tips and Tricks for a Smooth Trip
Traveling to Olgii can be a bit challenging, so it's important to be prepared. Make sure to bring warm clothing, as the weather can be chilly, even during the summer months. It's also a good idea to bring a phrasebook or learn some basic Kazakh phrases, as not many locals speak English. When it comes to getting around Olgii, the best option is to hire a local guide. A guide can help you navigate the city and surrounding areas, as well as provide insight into the local culture and traditions.
A Culinary Adventure in Olgii: What to Eat and Where to Find It
One of the best things about visiting Olgii is the food. The city is known for its delicious Kazakh cuisine, which includes dishes like beshbarmak (noodles with meat and vegetables), kuyrdak (fried meat with potatoes and onions), and laghman (noodles with meat and vegetables in a spicy sauce). Visitors can find traditional Kazakh food at local restaurants and markets, such as the Olgii Bazaar. The bazaar is a great place to try local specialties, like kazy (horse meat sausage) and shubat (fermented camel milk).
Explore Olgii Like a Local: How to Travel Around the City
The best way to explore Olgii is on foot or by hiring a local guide. The city is small and easy to navigate, and walking is a great way to take in the sights and sounds of the city. Visitors can also hire a taxi or take a local bus to get around. In conclusion, Olgii is a hidden gem in Mongolia that offers a unique and unforgettable travel experience. From its stunning mountains and vast grasslands to its rich Kazakh culture and traditions, there is something for every traveler in Olgii. And with Agoda.com, finding the perfect hotel for your stay in Olgii is easy and hassle-free.